SKATE is a
highly commercial
theatre show.
SKATE is also an impact investment opportunity, supporting strong social change outcomes. Investors can also gain a financial return on investment for their own charitable portfolio.
Profits from SKATE will help future-proof Big hART and improve sustainability. Sustainability ensures big hART can continue delivering impact in disadvantaged communities, address issues such as:
Family Violence and violence prevention
Rural young women and leadership
Indigenous justice
Social cohesion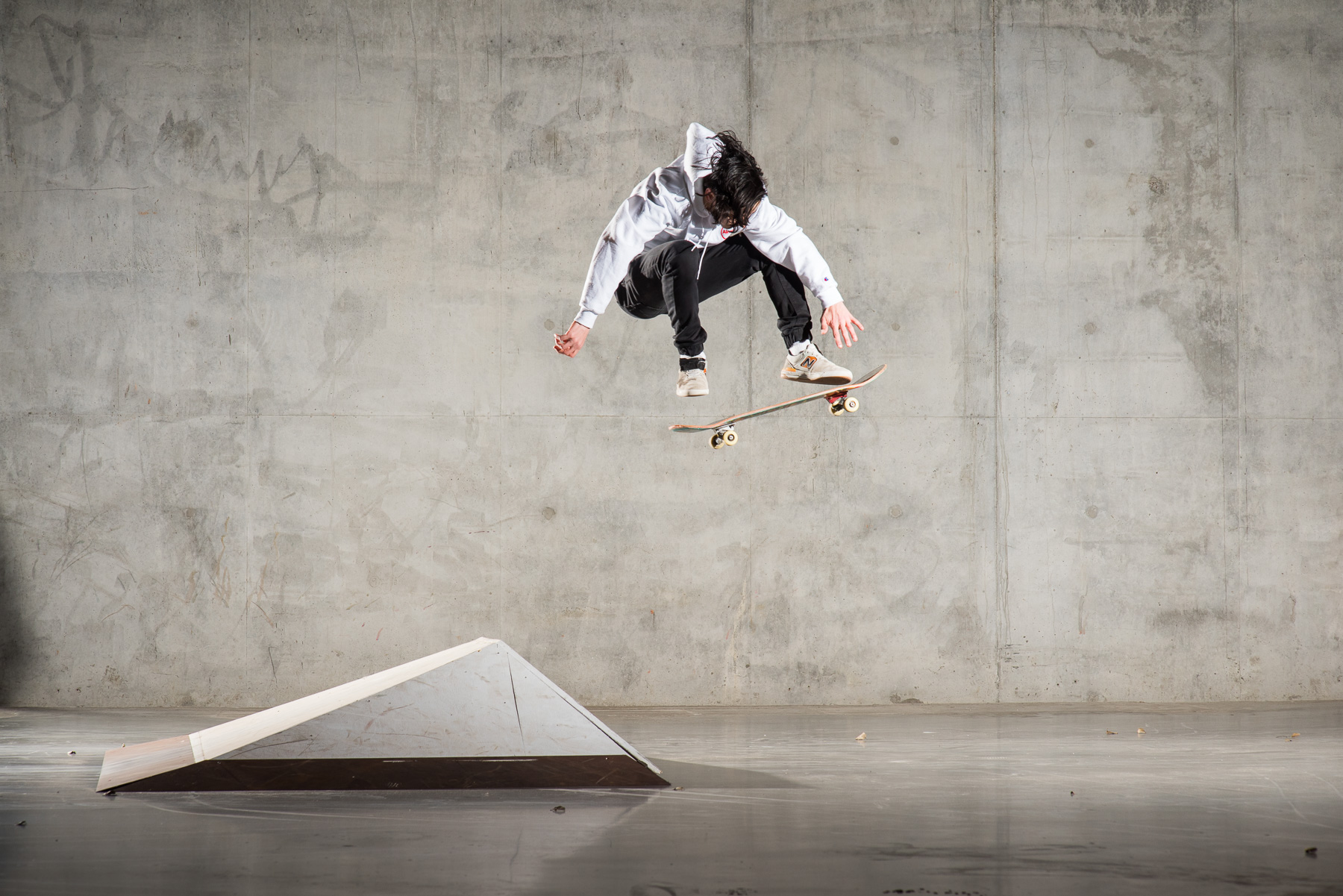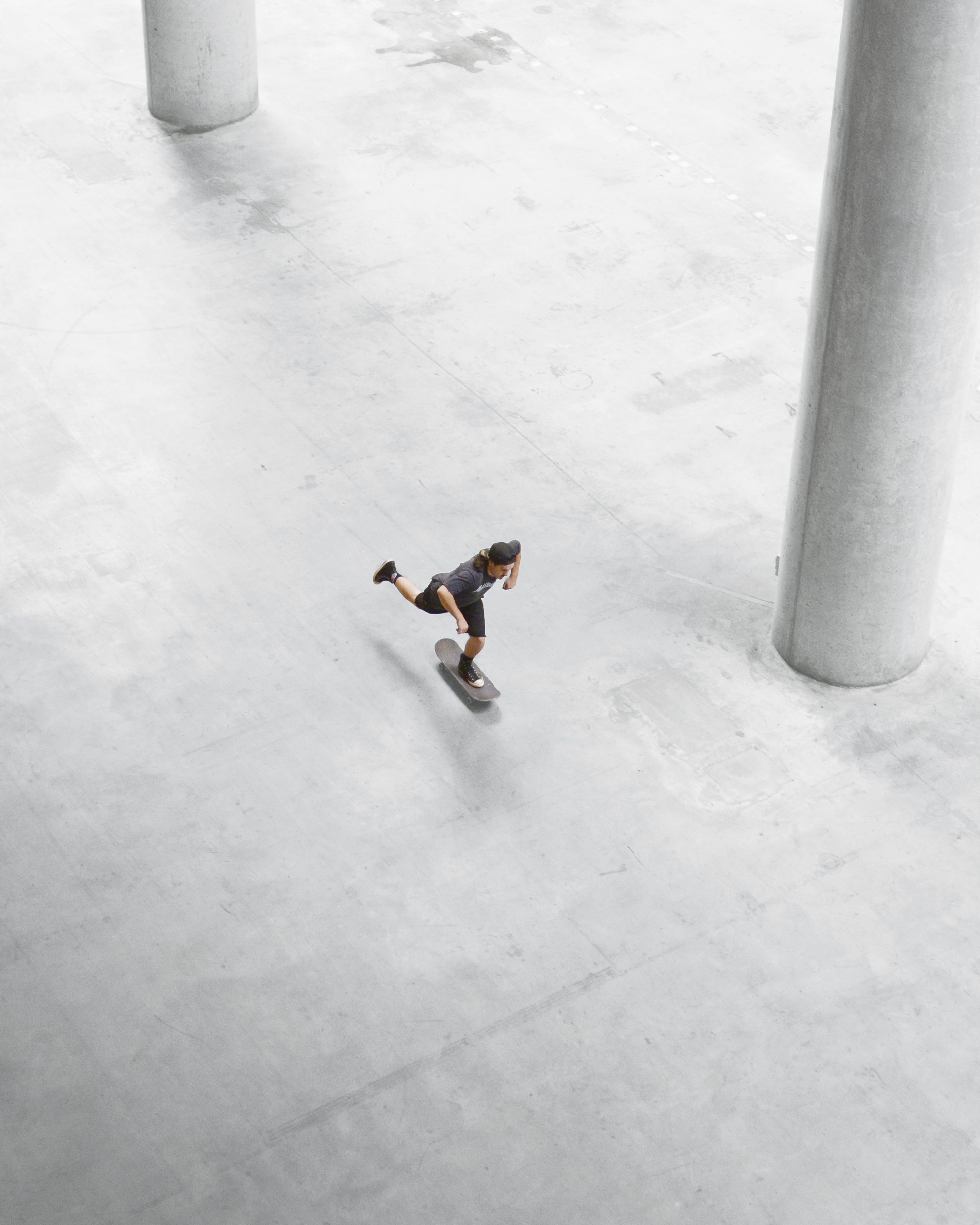 Join forward-thinking early adopters like Perpetual and Coins Foundation (UK) in this innovative impact investment opportunity. Get in touch to learn more.