Sign up to SKATE events at The Cutaway. You'll also need to register and sign a release form before you can skate with us, at any events or Open Skate sessions.
Skateboarding has certain inherent risks, including the risk of physical injury. Participants must ensure that they carefully follow instructions and take responsibility for their own safety and the safety of others. Please make sure you read the terms and conditions of entry and the waiver carefully when you register.
STAY SAFE. HAVE FUN.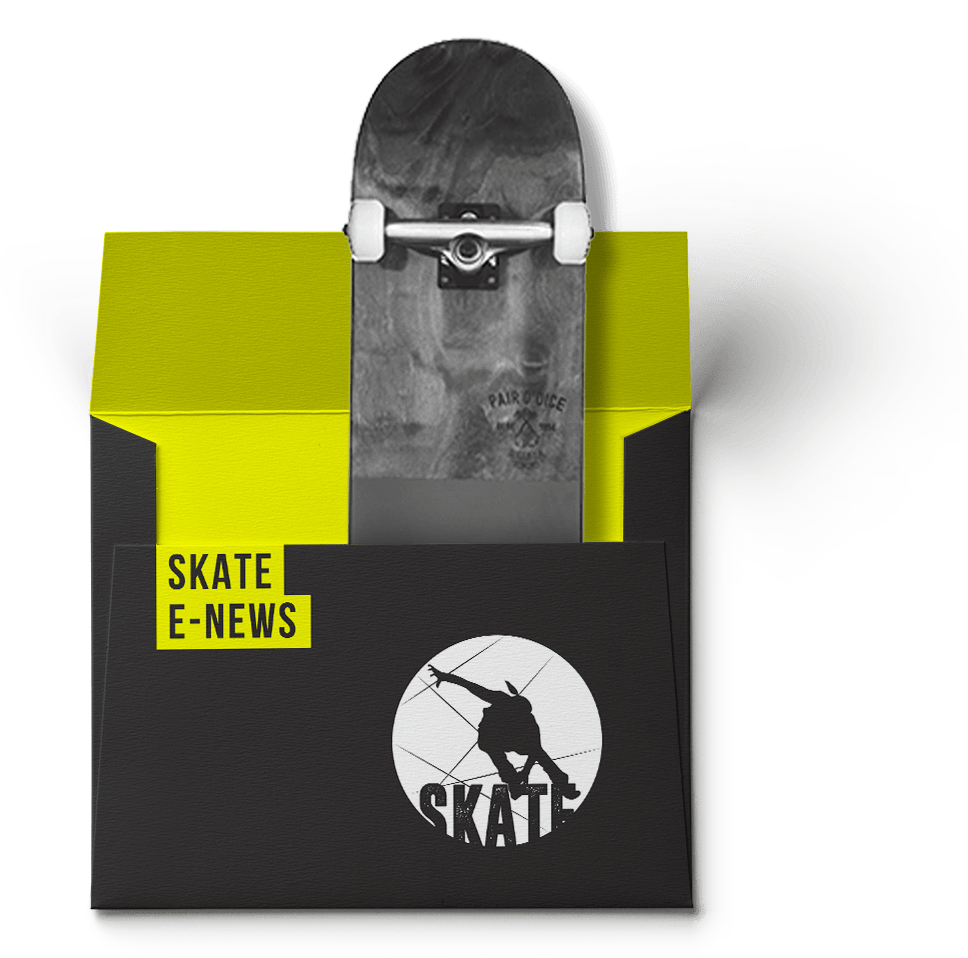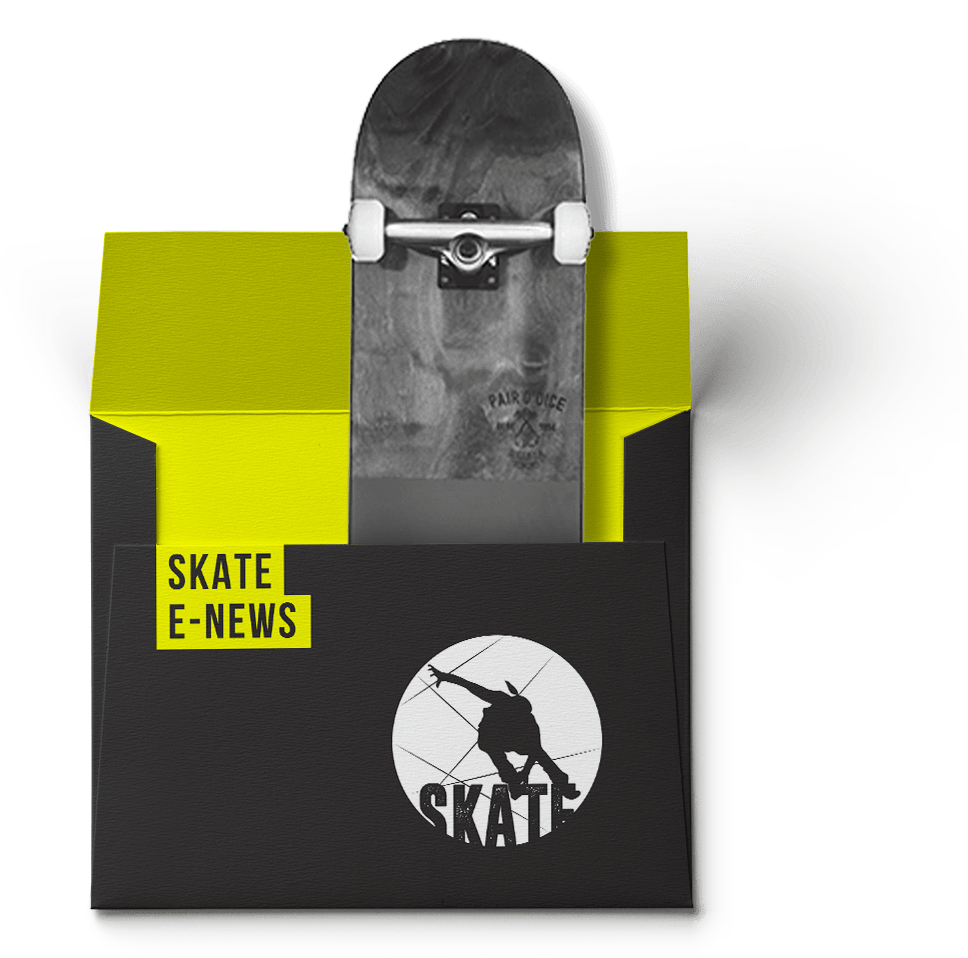 Proudly supported by
Barangaroo Delivery Authority